!html>
Aircraft Partners Sought!
N18MD



Currently down for LHE Overhaul (Western Skyways), JPI 790 Installation, LH Propeller Overhaul!

Newly overhauled Left Engine, broken in, D'Shannon Baffles, JPI 790, and freshly overhauled Left Propeller!


A 1968 Beechcraft D55 Baron

Currently hangared at KHWD Hayward, CA but will also consider:

(... in decreasing order of preference ...)
KOAK Oakland, KLVK Livermore, or KCCR Concord / KSQL San Carlos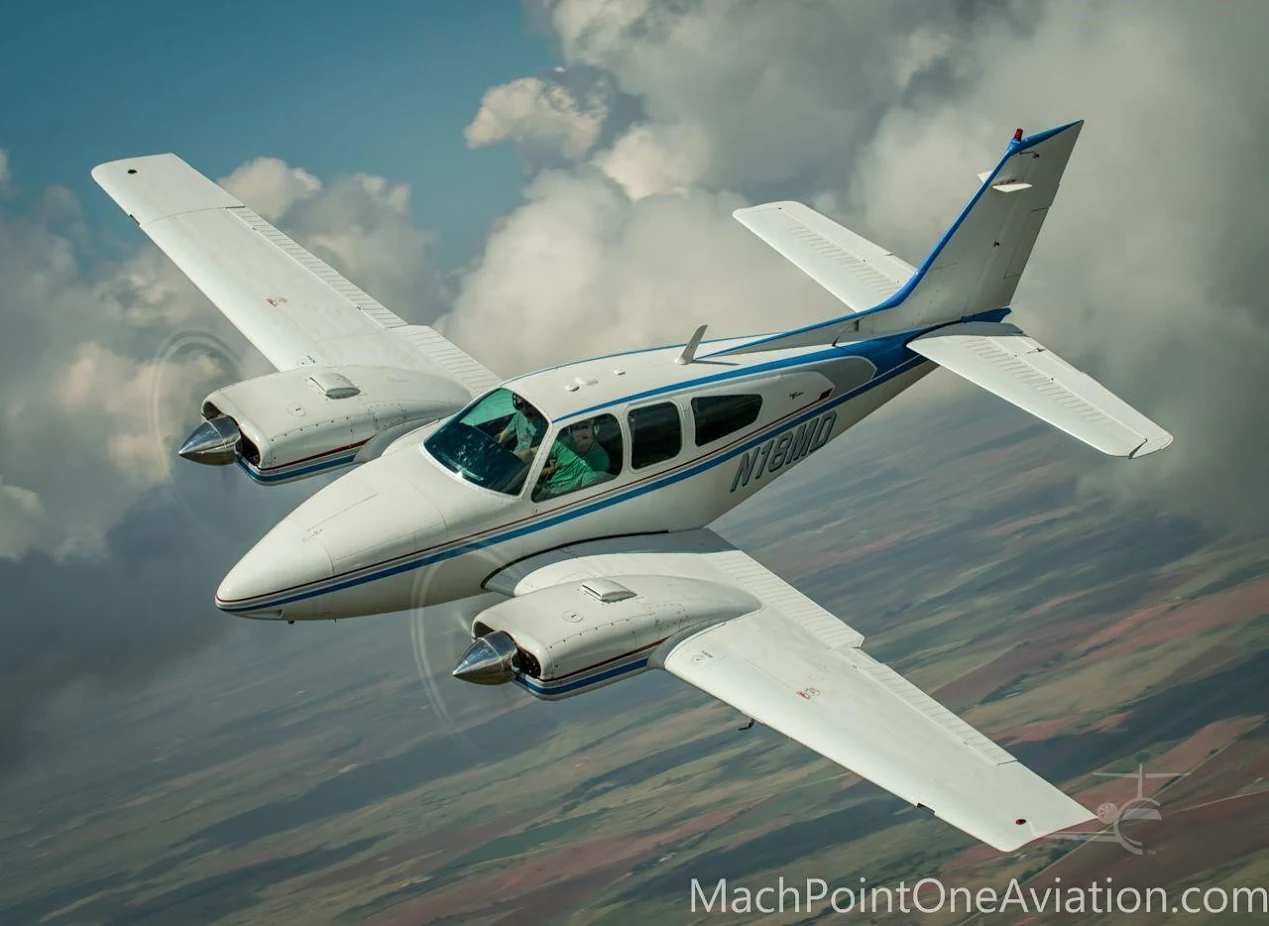 Quick D-Baron Facts:

Twin IO-550C 300HP Engines (D'Shannon Raw Power STC upgrade)

6 Seats, 1,936# useful load, extended aft baggage, cavernous nose baggage, oxygen onboard

Enjoy 2,000+ fpm climbs, 200kt cruise @ 26gph or 188kt cruise @ 23gph or 180kt cruise @ 20gph

Garmin 530W WAAS Navigator, Garmin Flightstream FS210, Century III Autopilot with auto-trim,
Glideslope capture/couple, and GPSS Steering all make for painless IFR or VFR + iPad navigation

Current owner is an ABS BPPP Flight Instructor and A&P Mechanic.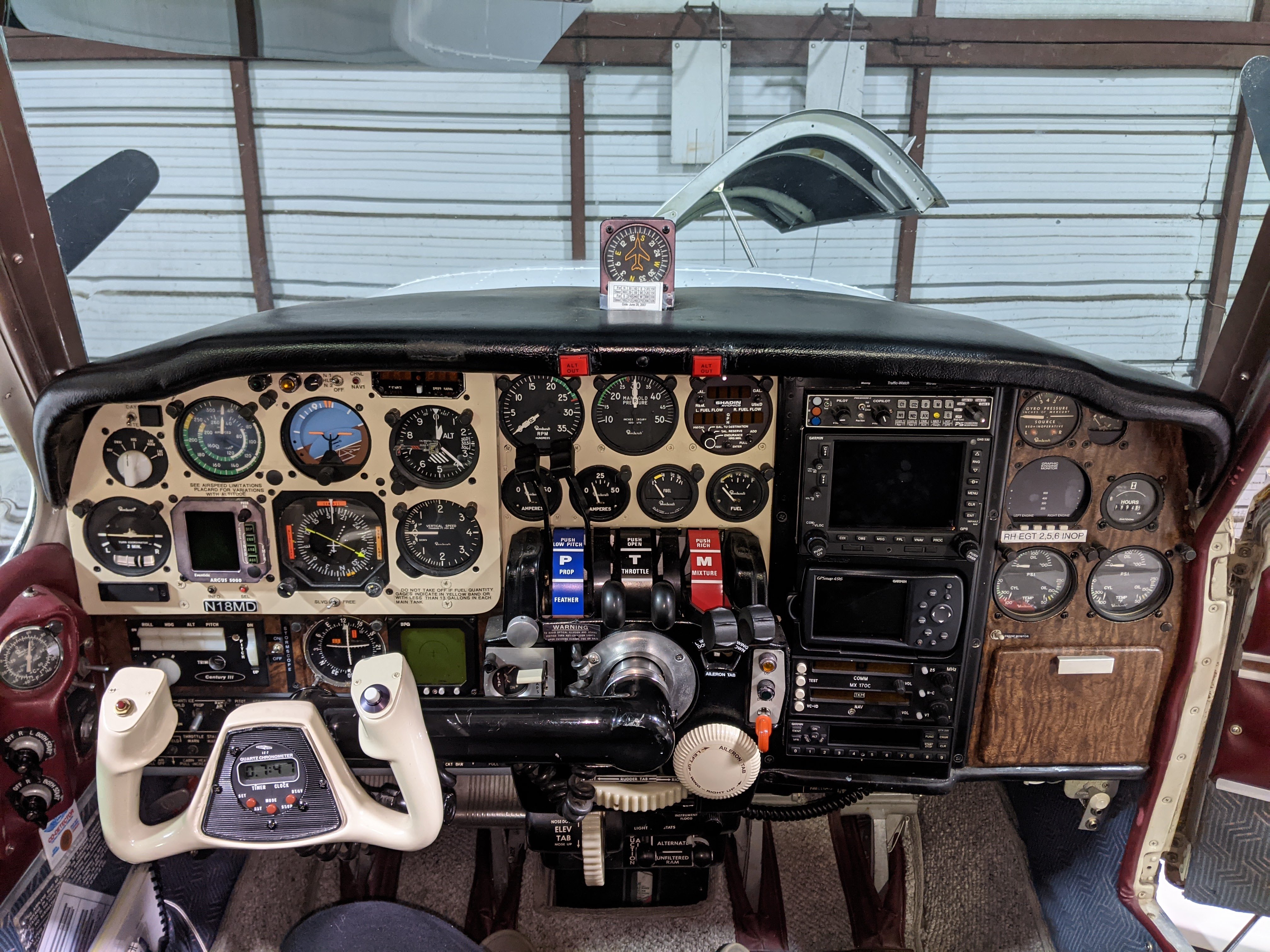 (Update: May 2022 -- Enroute to Annual with new JPI 790)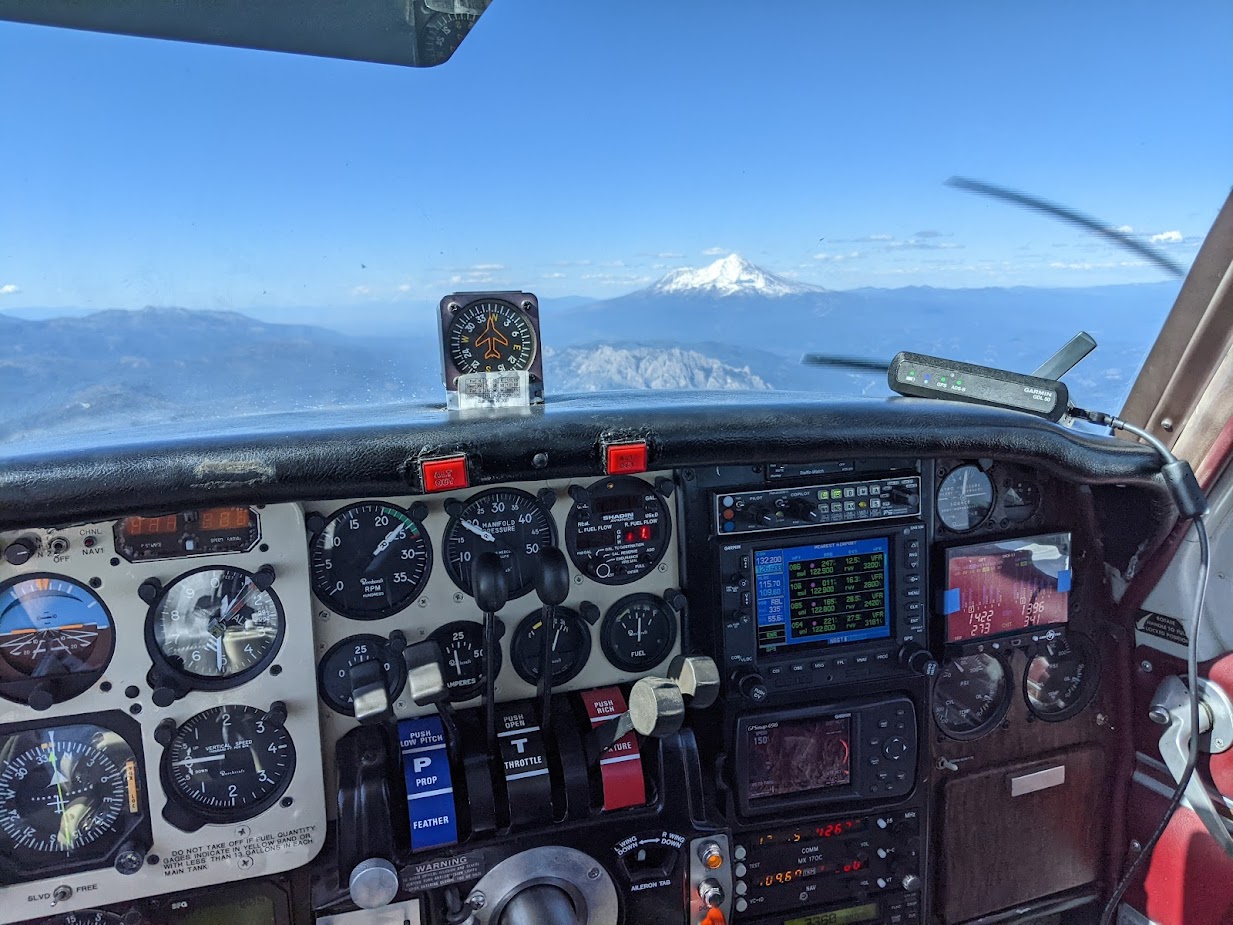 Partnership Offered at $53,000 per one-third share.

Partnership share includes fully funded MOH reserve for the Left Engine Spent! :)

Other pertinent Aircraft times:

TTAF 4,898.2
Engines 10.2 SMOH May 2022 Western Skyways / 1,269.9 SMOH (~85 STOP)
Propellers Hartzell PHC-C3YF-2UF 10.1 SPOH L (New May 2022), 2,146.5 SPOH R (684.5 / 524.8 SIRAN)

Annual Inspection due May 30, 2022
(In progress with ABS Mechanic Danny Stark @ 7S3)
IFR Certification due Mar 31, 2023
ELT Battery due Oct 31, 2026
All ADs in Compliance
AD 90-08-14 complied 11/4/2014 No cracks found, next due @ 5064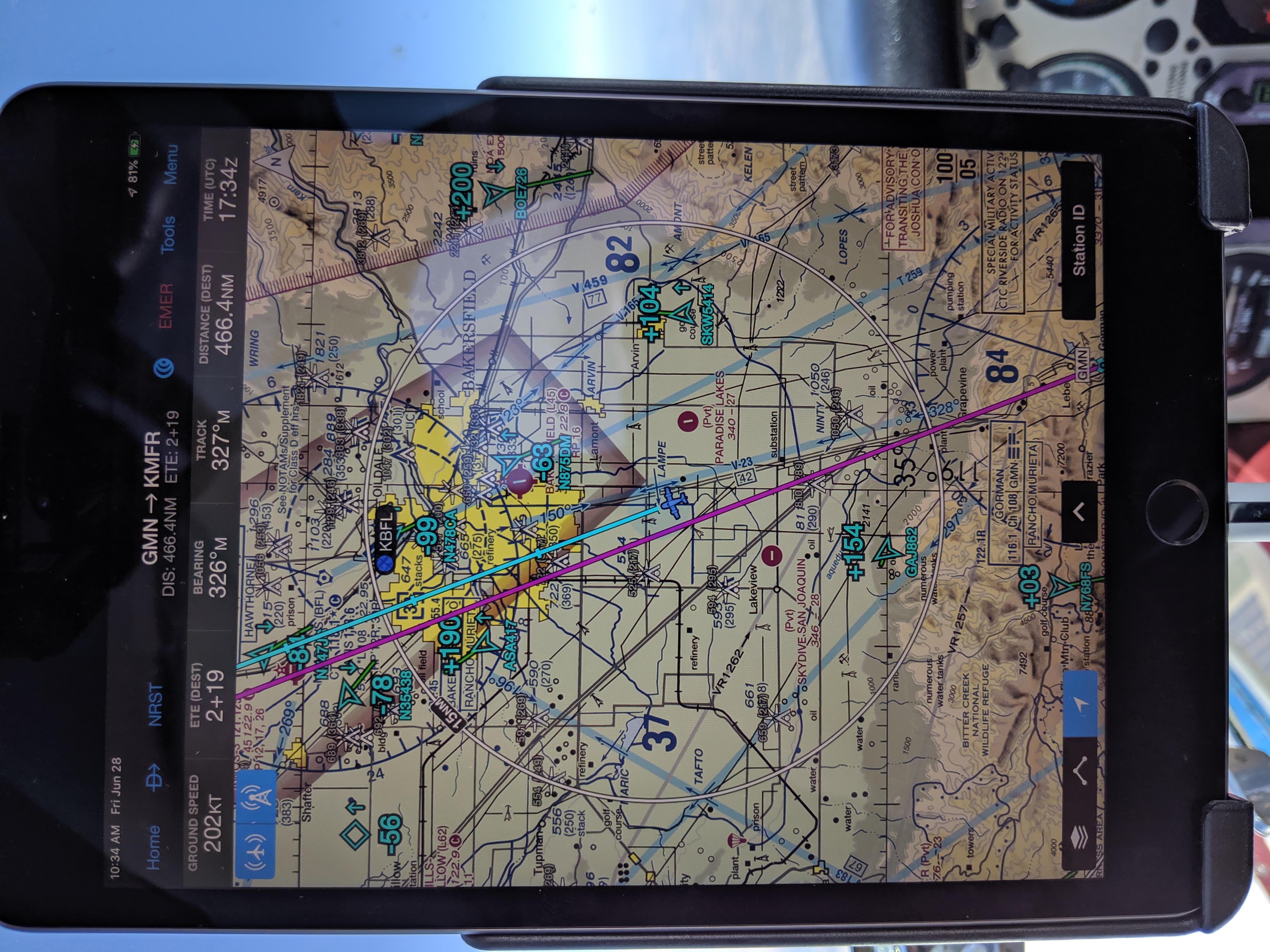 Anticipated shared costs:

Estimated ~$500 per month (~$6,000 annually) per partner in fixed costs
Estimate includes insurance, hangar, maintenance, and inspections

Bills to be split and paid timely upon arrival, no impound accounts

Upgrades to be agreed within the group
Fuel at each member's individual cost

Other terms as befitting sensible pilots to be agreed upon :)

If you couldn't tell... simplicity preferred.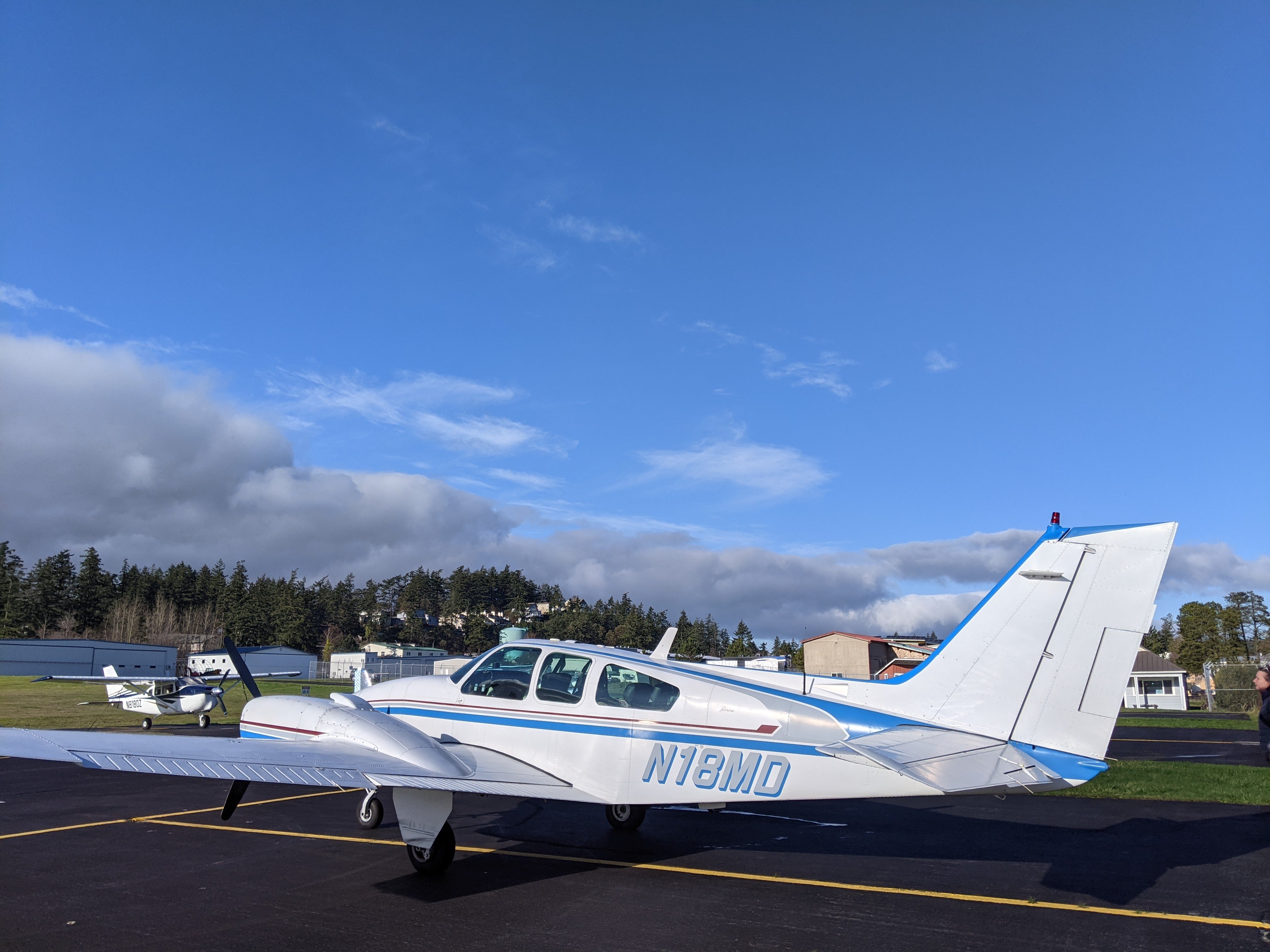 Current planned upgrade/maintenance timeline:

Winterish 2021, Overhaul-Exchange LHE at Western Skyways. -- Done

Winter 2021, Install JPI 790 to replace GEM 1200 and relocate Hobbs to nose/avionics shelf -- Done

2022, If all running great, considering replacement interior

2023+, if all running great, considering paint

Open to ideas with the partner group



A summary of times and equipment can be found here:

N18MD Status

A gallery of all sorts of photos can be found here:

N18MD Photos

Complete Logbooks as of May 2021 can be perused here:

N18MD Logbooks

Other miscellaneous documents, POH, W/B, Maintenance manuals and the like can be found here:

N18MD Miscellaneous Docs

Plane is actively flying and is a stellar XC machine. Fly vicariously with her here:

Recent FlightAware History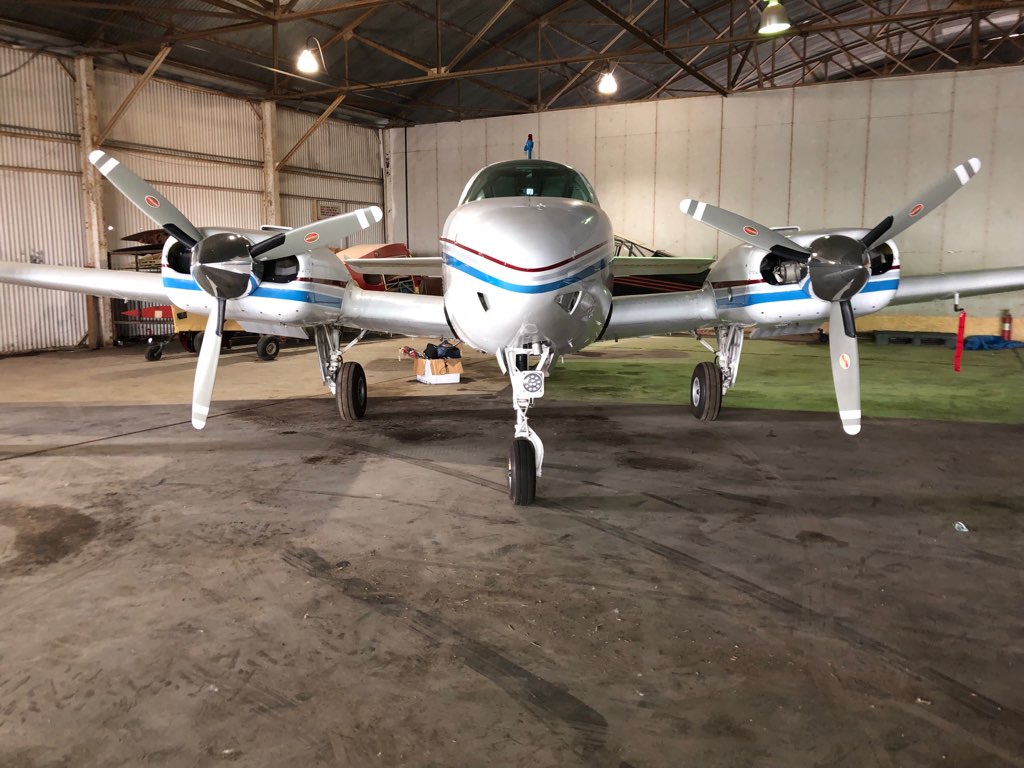 For more information or a flight around the East Bay, reach out to:

Mike Brannigan

CFI, CFII, MEI, A&P

ABS BPPP Certified Flight Instructor

E-Mail (preferred) mike@msxpert.com

Voice or SMS (503) 395-8380


Thanks for Looking! Blue Skies!